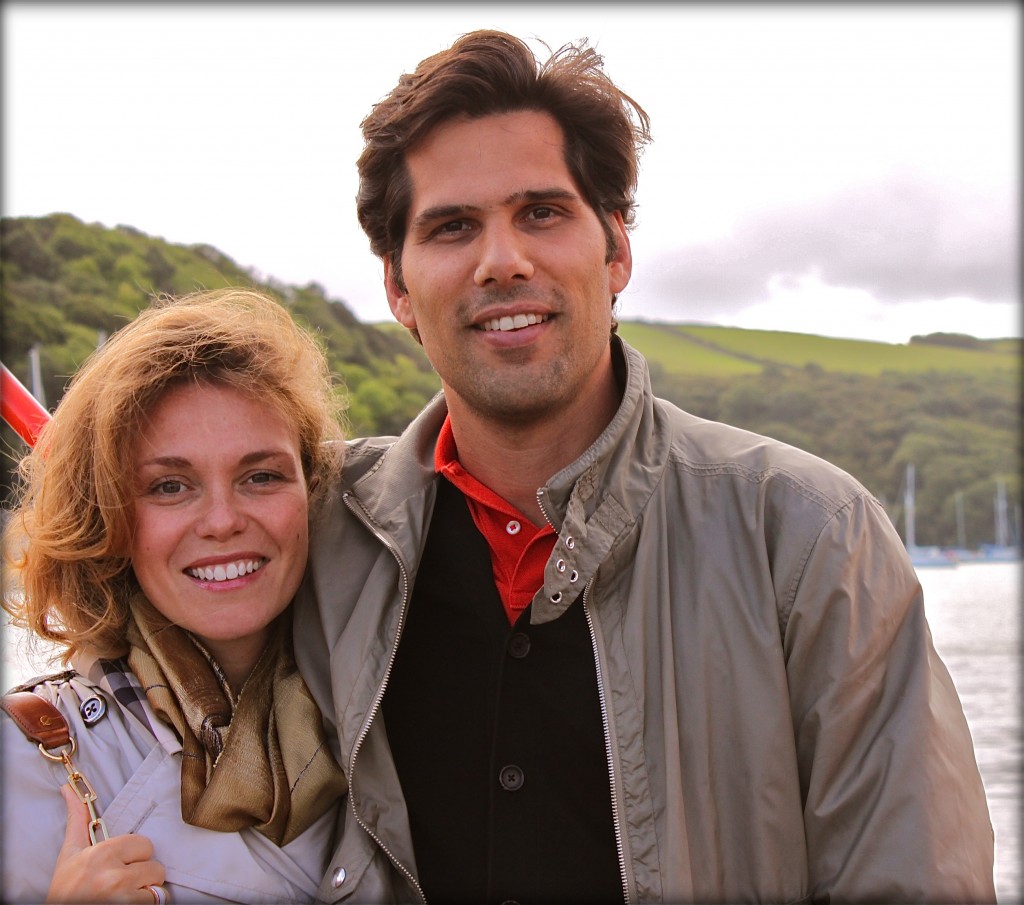 Our Story
We met 13 years ago whilst studying at the École Hôtelière de Lausanne in Switzerland and it was love at first sight. Already then, we'd spend our days talking about how great it would be to open our own hotel someday and create "the perfect place".
Fast forward our life to October 2006…
By then, we had explored the pristine shores of Sardinia and Cuba, lived in "beautiful but chaotic" Rome, paced the streets of Bangkok, shoveled snow in the Alps during the winter Olympics, criss-crossed Europe by car and were now joining the hordes of Londoners commuting to the City….
Though we kept insanely busy with work, we always found time to wonder and discover the simple hidden treasures nestled off the beaten track, be it the small family run restaurants or businesses, the retro designed warehouses or colorful local markets.
And yes…we would still be talking about owning our hotel one day…
In May 2010, we were blessed by the arrival of our baby daughter Leila. Suddenly, we needed to do something new, something fresh for ourselves, for our daughter… London, which had nurtured our ambitions and our cosmopolitan aspirations started to feel too fast, too grey.
We decided it was time to quit the talking and start realizing our dream. After much thinking and traveling (as far as Brazil!!), we followed the mysterious attraction of the M4 and travelled west until in May 2011, we reached the furthest corner of South West England, just a few miles from Lands End: the gorgeous town of St Ives.
The striking beauty of Cornwall and the kindness of its people cast their spell over us. There and then, it made perfect sense that this was the place where we needed to settle.
In September, after a bit of prospection we stumbled upon a cute 150 years old miner's house in the centre of St Ives. Since then everything has happened in a flash, we sold our city pad, packed and left London and by december this charming property was ours. We have not looked back since!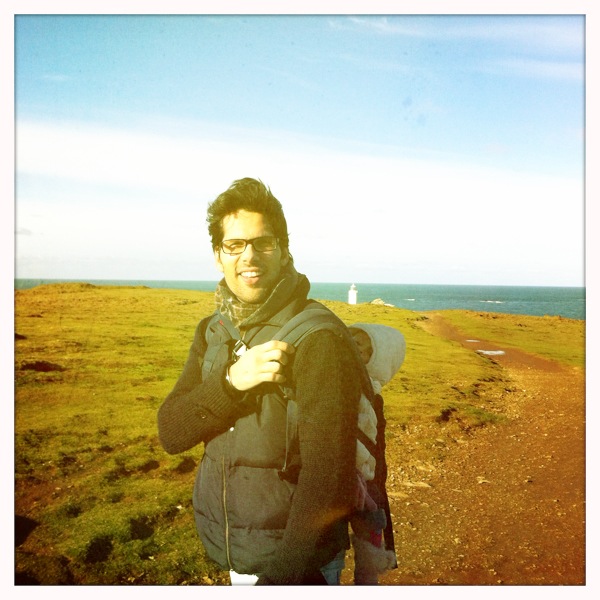 This is the beginning of our adventure.
Trevose Harbour House will open in spring 2013. It's going to be quite a ride! We will be gutting the House, stripping it back completely and refurbishing it to become a gorgeous and luxurious Guesthouse.
Follow our blog and check us out on Facebook and Twitter for more cool news and pics on how we're getting on.
We can't wait to open our doors and to welcome you in St Ives.
Angela & Olivier