Relax, Eat, Drink and Enjoy..
06 - 05 - 2019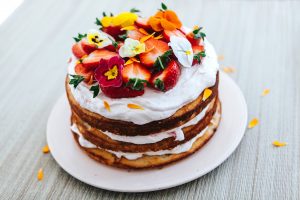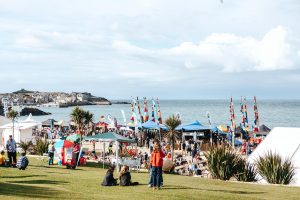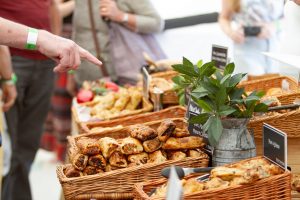 That time of year is upon once again, evenings are lengthening, seas are warming and flowers are blooming. What better way to join the summer spirit than celebrating all things food and drink!
The annual St Ives Food & Drink Festival opens its gates next Friday, the 10th of May. Located on our very doorstep, in the iconic setting of Porthminster Beach, the festival promises culinary delights including demonstrations from local, national and celebrity chefs, artisan markets, street food, live music and a wide variety of local beverages and food.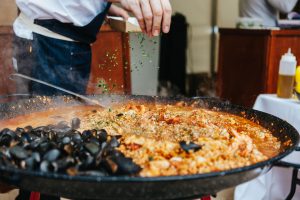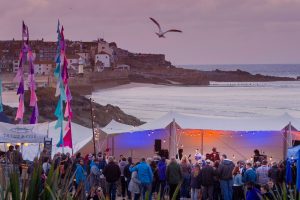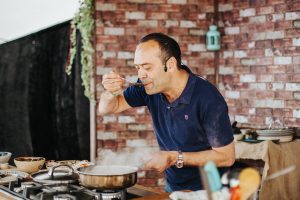 Last Minute May Offer
To welcome the event, we are offering an exclusive 15% discount on all bookings this May at Trevose Harbour House, or if you book 3 nights or more 20%.
With such exciting events taking place this month, it would be a shame to miss out!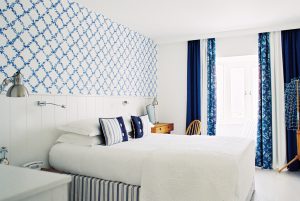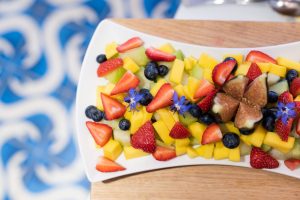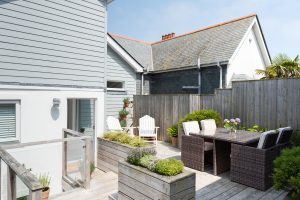 Enquire with us today..
This limited offer is valid for bookings before the 31st of May 2019. Simply quote the code 'May15' to enjoy the discount on our listed tariff.
To make a booking, please call +44 (0)1736 793 267 or email hi@trevosehouse.co.uk
We look forward to hearing from you!
Trevose Harbour House
Terms & conditions – Only applicable for bookings going forward, as of 02/05.
Photo credits: St Ives Food & Drink Festival